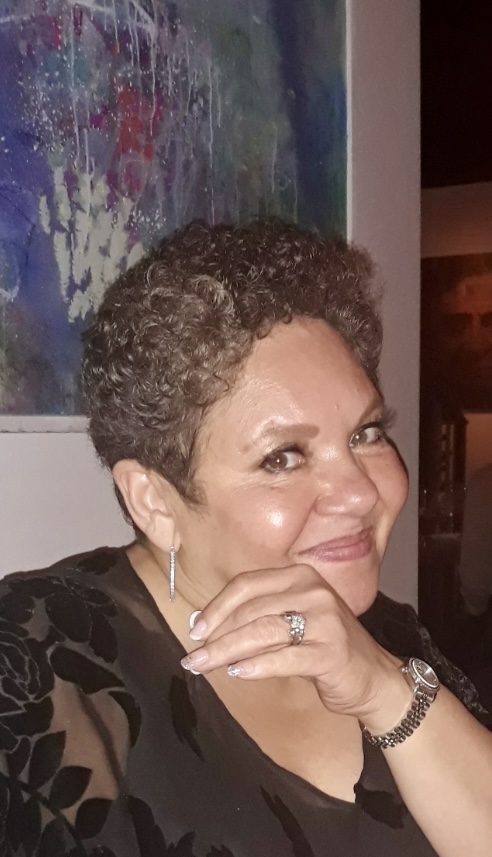 My Experience:
From Agency Head to Magazine Publisher!
President - Carolene Mays Inspiring       Leadership, LLC
President - Black Leadership +   Legacies, Inc.
Creator & Host - Community Link on   WISH-TV
Corporate Board of Directors -   American United Life Insurance and   One America Financial Partners
Former
Agency Head - State of Indiana
State Utility Regulator and National Critical Infrastructure and Cyber Security Policy Chair
Elected Indiana State Representative
Newspaper and Magazine CEO and President
Corporate Executive
Diverse Career
Carolene Mays has a successful and diverse career background in corporate and small business, elected office, government agency leadership, utility regulation, television and cyber security policy. 
With her vast knowledge and experience, she serves on a corporate board of directors and founded two enterprises.
Carolene Mays Inspiring Leadership, LLC
Carolene Mays Inspiring Leadership, LLC was formed to bring and build positive transformation, successful outcomes, and hope to people and companies through inspirational speaking on a wide range of topics, and diversity, equity, and inclusion consulting.
Black Leadership + Legacies, Inc. 
Black Leadership and Legacies (BLL) is developing Black emerging and aspiring professionals for leadership roles, and for opportunities to make a positive difference in their organizations, the community, and beyond. BLL is providing development in leadership and board governance, thereby creating a pipeline of talented Black leaders in Central Indiana. These individuals will be guided to create and build community and generational legacies.
Television 
Carolene hosts "Community Link" on the WISH-TV Indianapolis Sunday Morning News - a diversity segment that she also created.
Leaving a Legacy for the State
Carolene retired from the State government, leaving White River State Park (WRSP) Development Commission, where she had been reappointed twice by Governor Eric Holcomb to lead the State agency. She was originally appointed by Governor Mike Pence in 2016. She leaves a legacy of having raised the funds and building a $30 million state-of-the-art, 6,000 capacity amphitheater during the COVID pandemic which transformed the west end of downtown Indianapolis.
Leadership in Utility Regulation and Cyber Policy
Carolene was appointed by Indiana Governor Mitch Daniels in 2010 as a Commissioner for the Indiana Utility Regulatory Commission which regulates the utility industry for the State.
Nationally, she was Chairperson of the Critical Infrastructure Committee for the National Association of Regulatory Utility Commissioners which focused on cyber and physical security. She also served as President of the Mid-Atlantic Regional Conference.
She was a recognized leader and speaker in cybersecurity policy and was named a 2013 Smart Grid Today Top 50 Smart Grid Pioneer. 
Spreading the News
Prior, she was President of the Indianapolis Recorder Newspaper and the Indiana Minority Business Magazine. Under Carolene's leadership, the Recorder emerged as one of the nation's largest, most award-winning, and profitable Black newspapers. She led the purchase of the Indiana Minority Business Magazine, which became immediately profitable, and sustained profitability. During her tenure, she revived the Recorder Charities and trained high school journalists through the not-for-profit. She also was the producer and host of the "Recorder On Air Report Television Show."
Three Terms as State Representative
Carolene's commitment to service and community led her to run for the Indiana House of Representatives in 2002. She served three terms as State Representative in Indianapolis. She retired from her State Representative position in November 2008.
Leadership Roles
Early in her career, Carolene quickly earned leadership roles. At Occidental Chemical Co., Inc., she held positions in sales and corporate account management throughout the United States, and at Mays Chemical Co., she was Manager of Customer Service, Marketing, and National Accounts.
Board of Directors Roles
Carolene serves on numerous boards of directors, including One America Financial Partners, Inc., Heartland Church, FBI Citizens Academy, St. Vincent Hospital Foundation, 2024 NBA All-Star Basketball Game, and the 2022 National Football Championships, where she will also co-chair event and game operations. She is chair of the IU Lilly School of Philanthropy Mays Institute and is a lifetime board member of the Indiana Sports Corporation. In addition, she is President of the Indianapolis Chapter of The Links, Incorporated, an international organization for women of color.
Other Involvements
She notably served as the first Black female moderator for the Stanley K. Lacy Executive Leadership Series in 2017-18. Her many past boards include Peyton Manning's PeyBack Foundation, Indianapolis Capital Improvement Board, Indianapolis 500 Festival, Julian Center for Domestic Violence Victims, Indy Chamber of Commerce, and the University of Indianapolis. Among her many volunteer committees; she was the Chairperson for the NCAA® Women's Final Four games held in Indianapolis in 2016, 2011, and 2005. She was also the 2012 NFL Super Bowl Indianapolis Division Chairperson of Administration, which included Office Operations and Human Resources, where she led the hiring of all personnel for the 2012 Super Bowl.
On the political front, she received Legislator of the Year awards from United Senior Action, Brain Injury Association, Rehabilitation Hospital of Indianapolis, Indiana Minority Health Coalition, Indiana Chamber, and the Indiana Restaurant, Lodging, and Tourism Association.
Selected as one of 15 Black women, in positions of power from across the United States by The Highland Project, Carolene will serve in the first cohort of Highland Leaders in 2022 – 2023 who will be supported as they design and build their legacy visions and sustain solutions that create generational wealth, as well as advance educational equity, economic outcomes, well-being, and/or political agency for Black communities.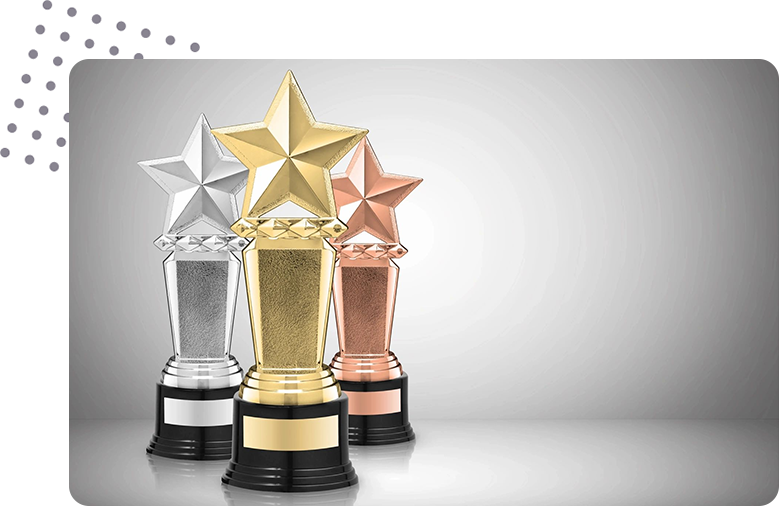 She is also a recipient of numerous other awards, including CLD Madam CJ Walker Woman of the Year, one of Indy's Most Powerful, one of Indiana's Most Influential Women, an Indiana Commission for Women Torchbearer, and was listed by Roll Call, as a Rising Star in Indiana Politics. She received a Sagamores of the Wabash from Governor Holcomb and Governor Pence.
Carolene was tapped for a HUD appointment by President Barack Obama but instead accepted the appointment by Governor Daniels to the Indiana Utility Regulatory Commission. 
Carolene has a B.S. in Business Management from Indiana State University and is currently a candidate for a Master's of Jurisprudence from Indiana University McKinney School of Law. She is also a graduate of the FBI Citizen's Academy.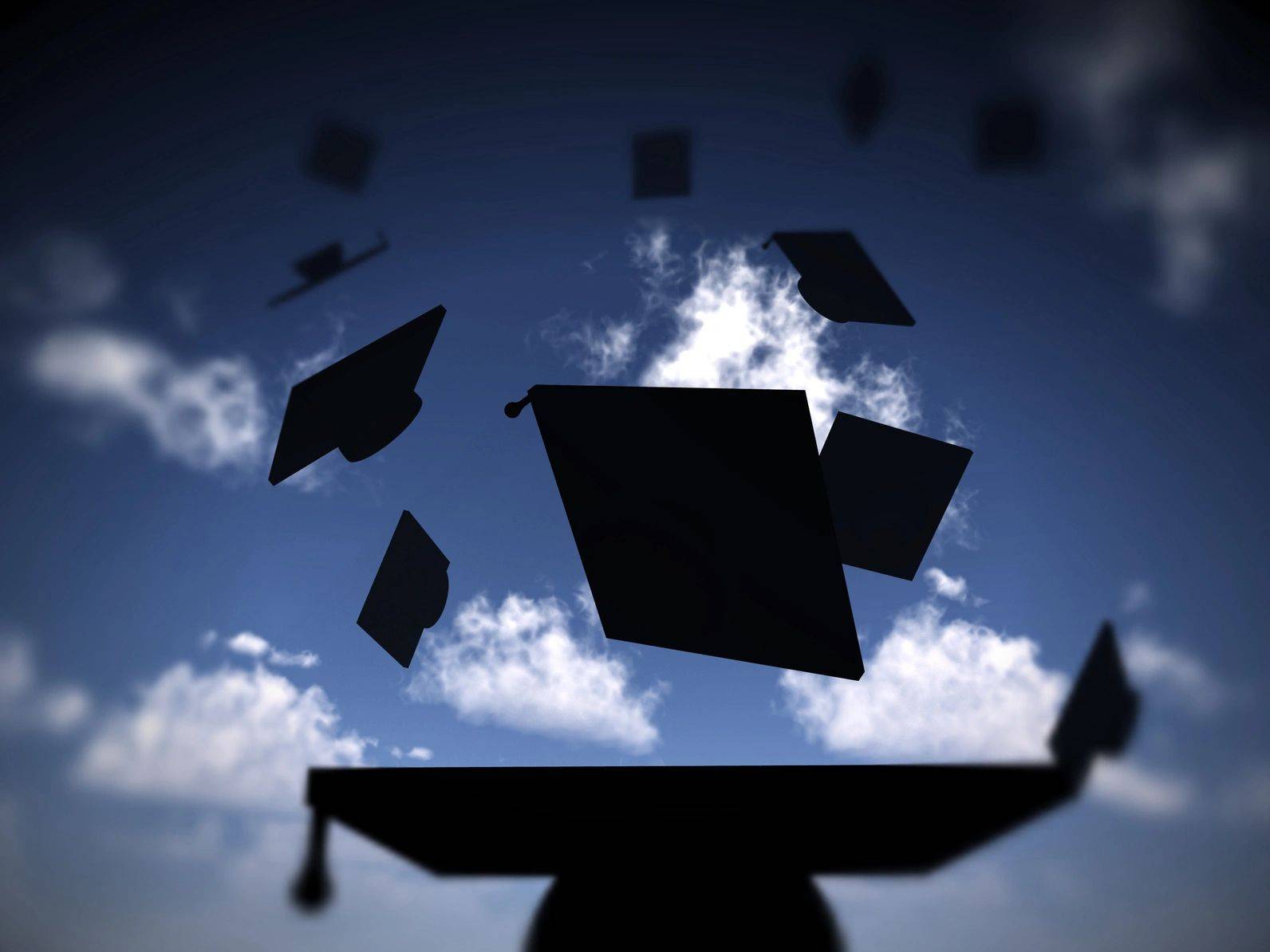 Carolene has one daughter, three stepsons, and two pooches. She is an active member of Heartland Church, Alpha Kappa Alpha Sorority, Indianapolis Chapter of The Links, Inc. (President), and Northeasterners. She is a winemaker and loves to entertain, cook and travel. 
With a focus on faith and perseverance, her passion is motivational and inspirational speaking, initially after surviving a violent marriage in the early 1990s, and especially now since recovering from a 2016 ruptured brain aneurysm of which she was not expected to live. She is said by her neurosurgeons to be one of only two they know of who lived from the level five rupture, and the only one to be functional. Just two years later, Carolene's aneurysm site was 99% healed.