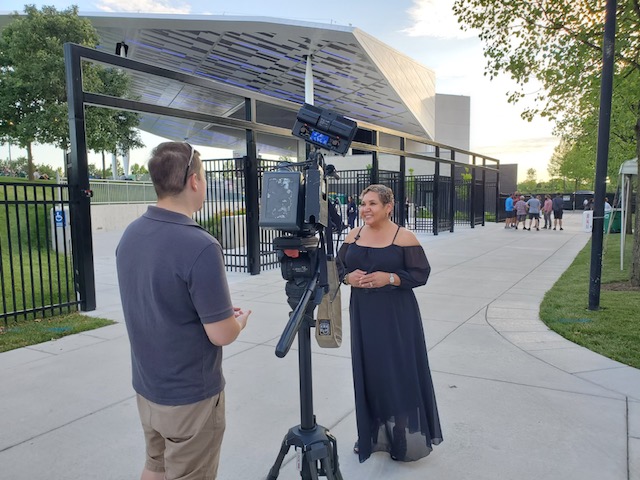 Speaking About the
Things to Praise and Change!
Hear how GOD provided medical miracles all along her journey of facing death.
Carolene had a level five brain aneurysm rupture and was not being expected to live, and not expected to be functional if she did survive. Neurosurgeons have deemed Carolene a medical miracle.
A fully functional woman, Carolene inspires with her story of hope and the power of prayer.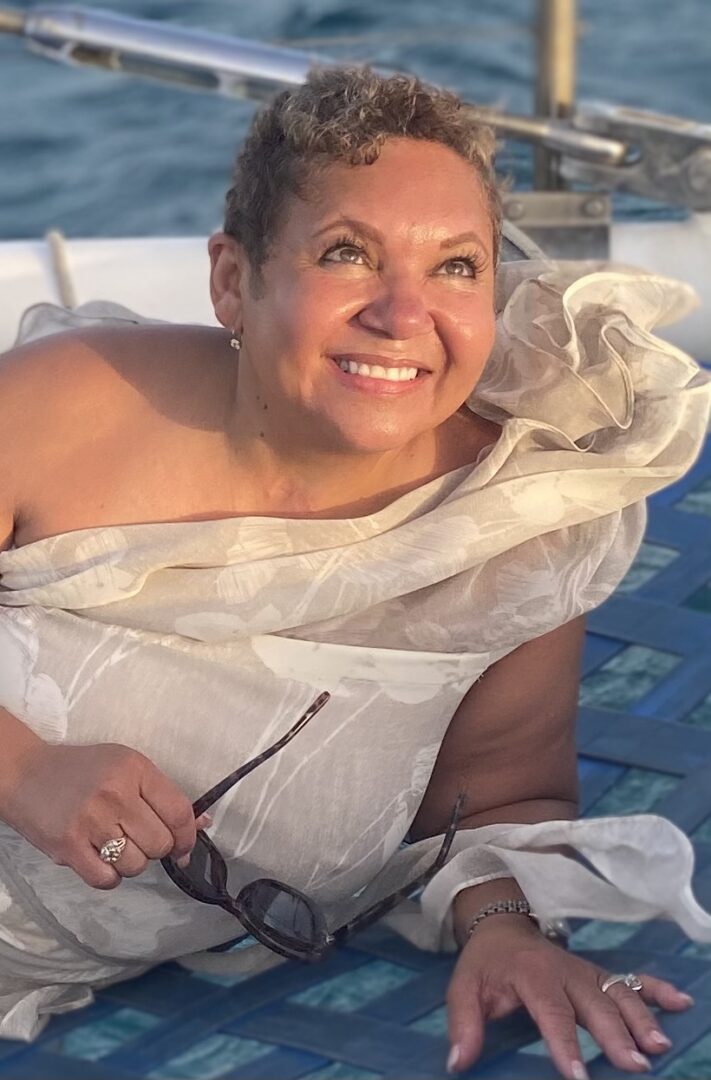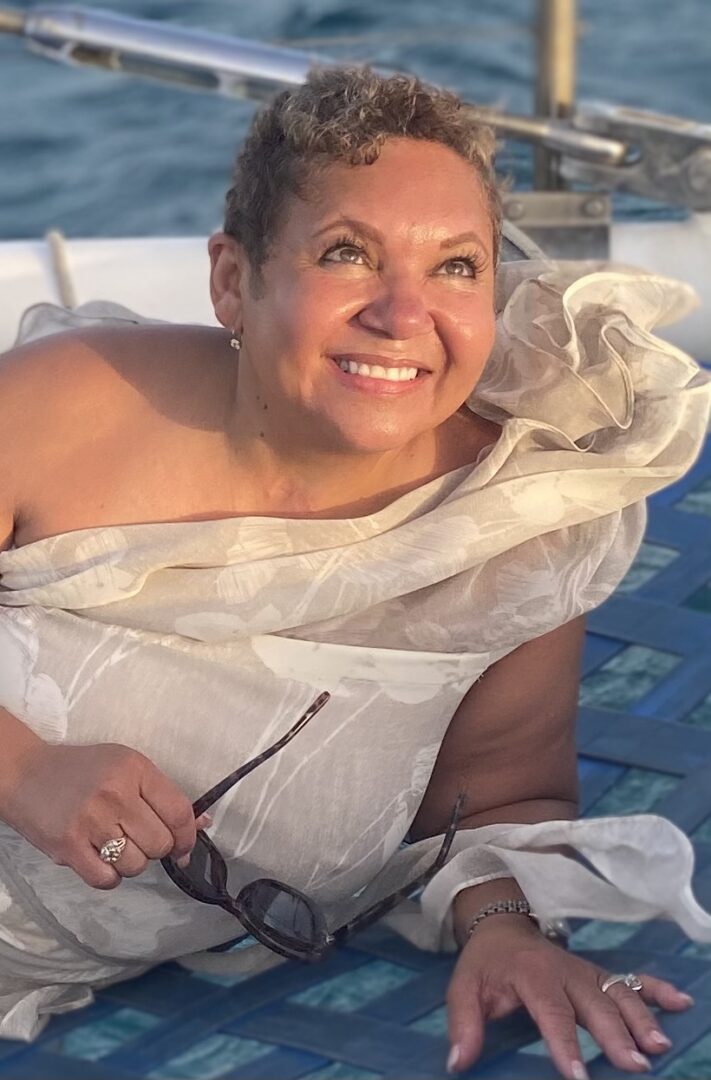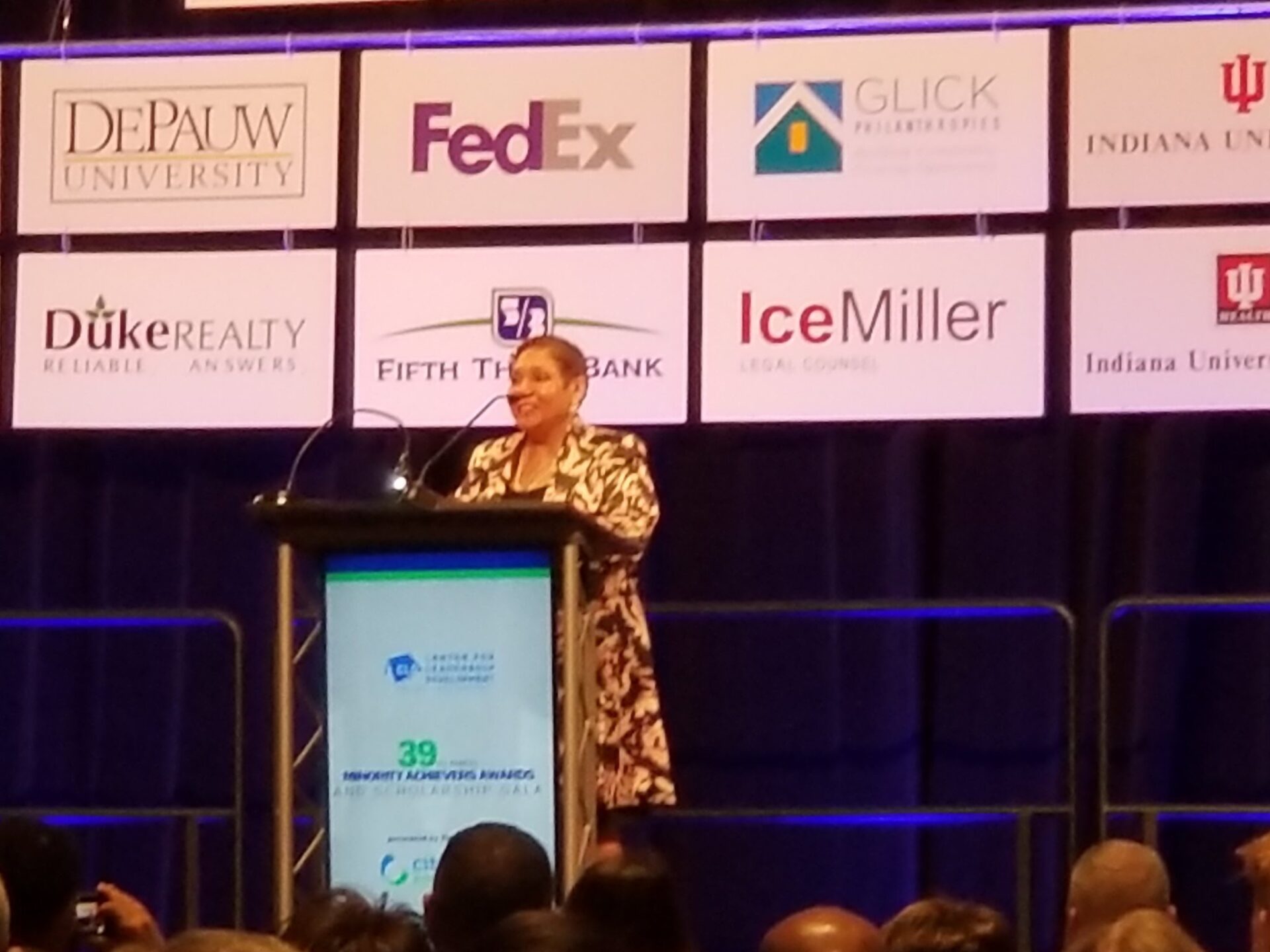 DOMESTIC VIOLENCE
SURVIVOR
Carolene was almost killed in her first marriage. She prayed that God would get her out of the abusive marriage and use her to help other women with her story of abuse and survival.
This is an area that she focused on when beginning her speaking, and is passionate about helping others to know they are not to blame or alone.
Many women have dealt with issues and inequities in professions dominated by men. Carolene discusses her challenges of being discriminated against as a woman, fighting sexual advances, and how women really should support one another - not just talk about it.
Carolene breaks this area down with real-life experiences. She also has a gift to lift women and remind them of their worth.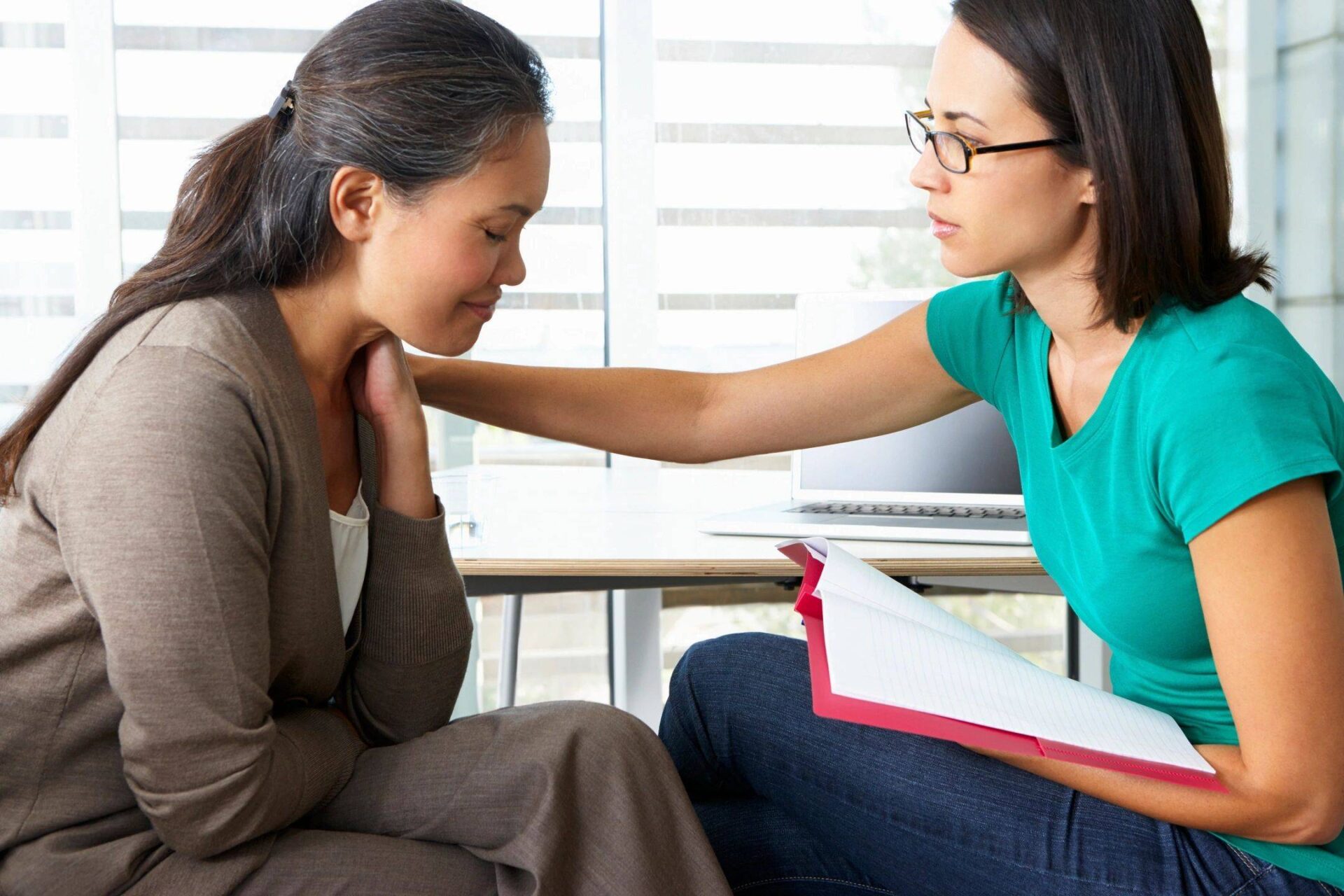 Past Speaking Engagements